Please note that our Hout Bay shop is currently operating ONLINE ONLY on our new PRE-LOVED marketplace: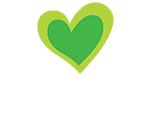 Chic Mamas Do Care Hout Bay
Our Hout Bay shop was originally initiated by Josie Borain in 2011, a resident and passionate ex supermodel, photographer.
The tiny little shop grew into a bright and spacious colourful display of beautiful goods, managed by Maggie our new Trustee.
With an amazing passionate and dedicated volunteer team, this shop raises funds for educational projects in the Bay.
We mainly sell ladies garments here, but a rail of exciting gentlemen clothing is also available.
Regular 1/2 Price Sales and a monthly Swap4Charity – every first Friday morning of the month from 9am-1pm – are popular features.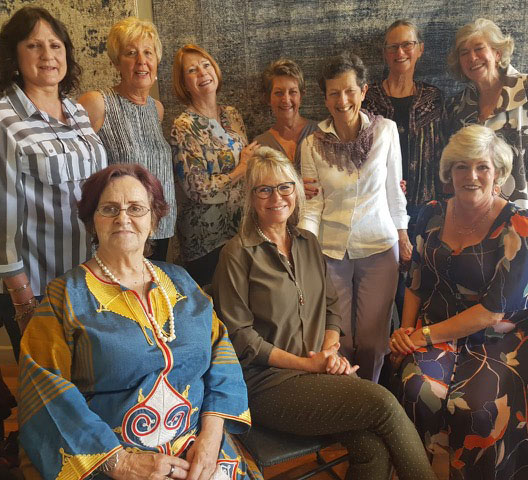 Meet Margerett Macfarlane, Manager of Chic Mamas Do Care, Hout Bay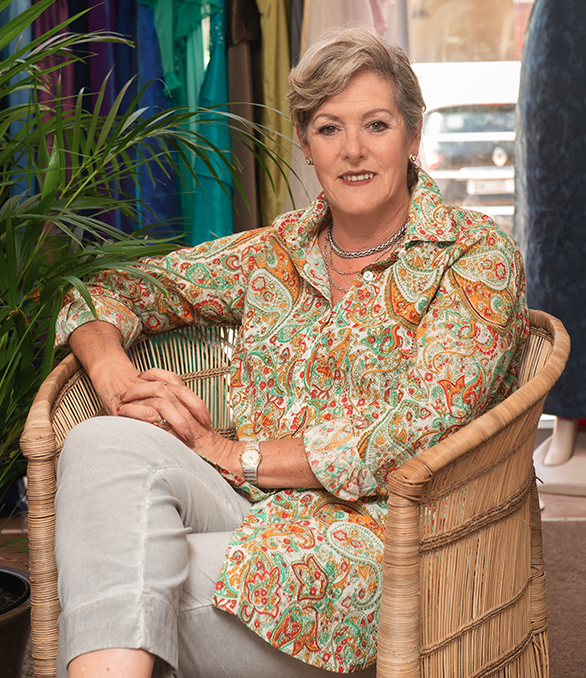 Margerett Macfarlane, known as Maggie, Shop Manager for Chic Mamas Do Care, Hout Bay.
Clothing has always been a passion of mine and I enjoy working with people. At Chic Mamas I do both and donate to Charity.
We have 6 Organisations we donate too, in Hout Bay, for the youth.
I have a wonderful team of ladies, who volunteer, and work 4 hours a week. More if necessary!
We have a beautiful shop and keep our standards high.
Our German visitors are especially impressed and say Germany does not have such high class "pre loved" clothing shops.
That made me smile!
Keen to see what's available in our
Hout Bay online shop?
Projects We Support from our Hout Bay shop
ABC For life
ABC for Life was established in 2007 with the belief that "one good action creates another". With over twelve years since inception, ABC for Life knows that the long-term economic, social, and personal gains from education are immeasurable for individuals, families, communities, and the development of the country. This is why we strongly believe that education is the key to success
We have developed programs that strive to empower children with the skills and self-confidence to achieve their academic potential.
Conveniently based within the school grounds of Sentinel Primary School in Hout Bay near Cape Town, South Africa, ABC for Life gives children living in the impoverished communities of Hangberg and Imizamo Yethu access to school-based support in literacy and numeracy. We also give support to other primary schools in the Western Cape by training educators and providing literacy intervention materials.
Hangberg Pre-Primary School
Dear Maggie and the Chic Mamas Team!!
THANK YOU, THANK YOU, THANK YOU!
We cannot thank you enough for the generous donations made to our school over the past 8 years for much needed educational items.
Whenever we had a need we would say, "CHIC MAMAS!!" And true to your word you always found a way to assist where you could!!
It is people like you who make such an enormous difference, not just to us, but to this amazing community and we feel the school would not be where it is without the help and support from sponsors like yourselves!
Kronendal Music Academy
KMA uses music as a tool to help develop the minds of young and vulnerable children, focusing on skills that they are going to need to be future fit members of society.
More importantly, we are a safe space where they can spend their afternoons, practising music, doing school homework and where they can have a hearty meal. We have just recruited 65 new little chickens between age 8 and 12 for lessons in recorder, violin, brass and guitar. The grade 2's will join Junior choir and the others African Instruments.
Your generous funding will go towards this new group, their music lessons and their care.
Intle Art Community
Youth Project
Intle Art enables aspiring and disadvantaged young artists in Hout Bay to develop artistic and entrepreneurial skills by producing art for sale.
They started in 2015 and since then it's evolved into something far greater than drawing lessons. The youngsters are developing marketable skills and are learning to run a little business. They try to do two exhibitions a year and are most grateful for any support. Supplies are always welcome, as are visits to see them in action on Saturday mornings at Workspace in Hout Bay.
We are proud supporters of this great initiative!
Amoyo
Chic Mamas has played a pivotal role in keeping Amoyo's door open month to month with their generous financial support and ongoing words of support.
The support has enabled us to run most of our main after school programme, that was heralded in 2019 by the Western Cape Department of Education as one of the leading after school programmes in the province, and we are grateful that Chic Mamas understands and supports our need to cover operational expenditure requirements.
Happy 10th birthday and thank you Chic Mamas for all that you do for Amoyo and the other recipients. Together we can and are impacting lives – one child at a time.
We rise by lifting others.
Let's get social
Chic Mamas Do Care
Hout Bay
Stay up to date with our latest news and events!