A sustainable way of spending your money on things that really matter.
All our proceeds go to support educational projects in underprivileged areas.
We were born to give.




Part of our success is the quality of the clothing that our supporters have come to love.
We therefore are looking for "boutique label" quality clothing that are in excellent condition as donations. Preferably cleaned and ironed.
Dresses, tops, trousers, skirts, accessories, bags, jewellery, jackets and many more.
Unfortunately, for hygienic reasons, we don't take underwear, stockings, swimwear or any similar (more intimate) items.
We are a non-profit organisation, so every cent counts at Chic Mamas, even a small amount makes a difference.
Donate to our education programs because learning can't wait.
We need your help.
Your donation will be put to work immediately and you can help by donating money today to:
Account Name: Chic Mamas Do Care Trust
Bank: Standard Bank
Constantia Branch: 025309
Account Number: 422 289 434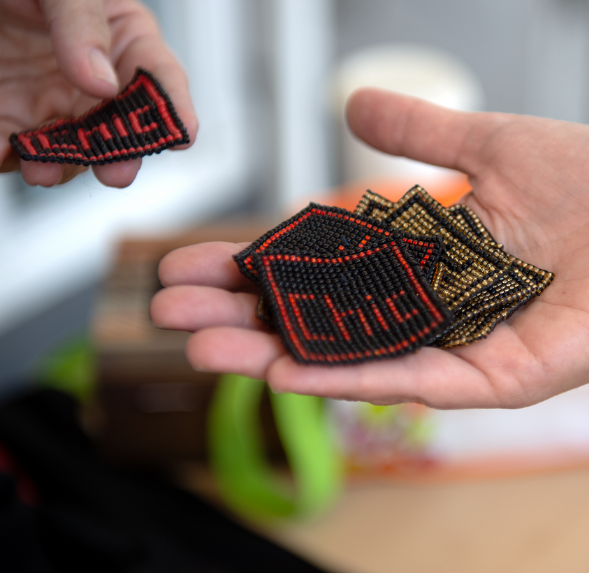 Join the revolution and be part of the solution!