Mamas from around the country stand together to make a bigger impact.
Come on in, meet our team.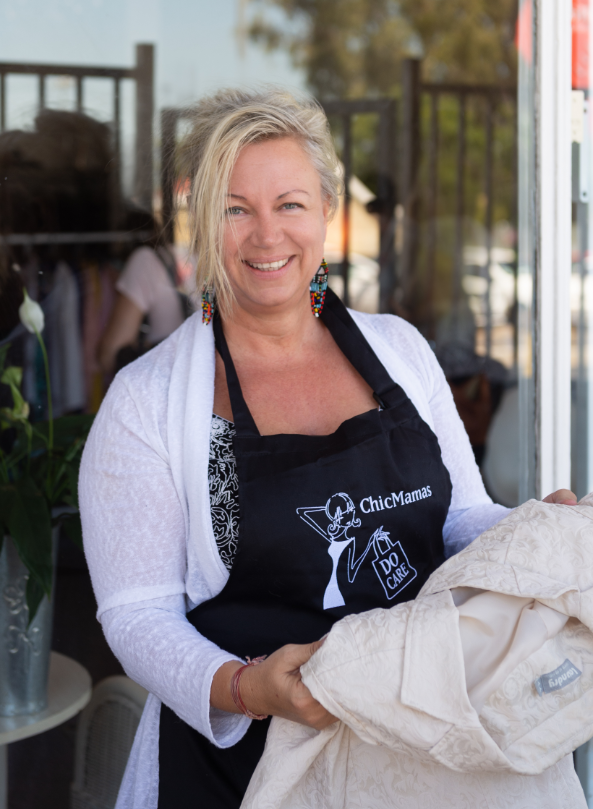 Abigél Sheridan
Founder
When I moved to South Africa from Europe 15 years ago, I was disappointed to see the scale of poverty and the lack of quality education. I had the desire to do something about it and with a few of my Friends; we started to organize Exclusive Fashion Exchange parties in my home. The clothing became the tool to mobilize the community and the goodwill started to grow. That is how Chic Mamas Do Care was born.
Today, I am very happy with our progress and grateful for every person who is involved with us. Without our volunteers, we would be nowhere…Thank you for making our mission possible!
I am married to an Irishman and have 3 children. I am passionate about making a difference in people's lives and bring more compassion to our World. I can only be truly happy if I know, I did my very best to uplift my fellow humans and created something great for our community. I thrive to achieve that every single day.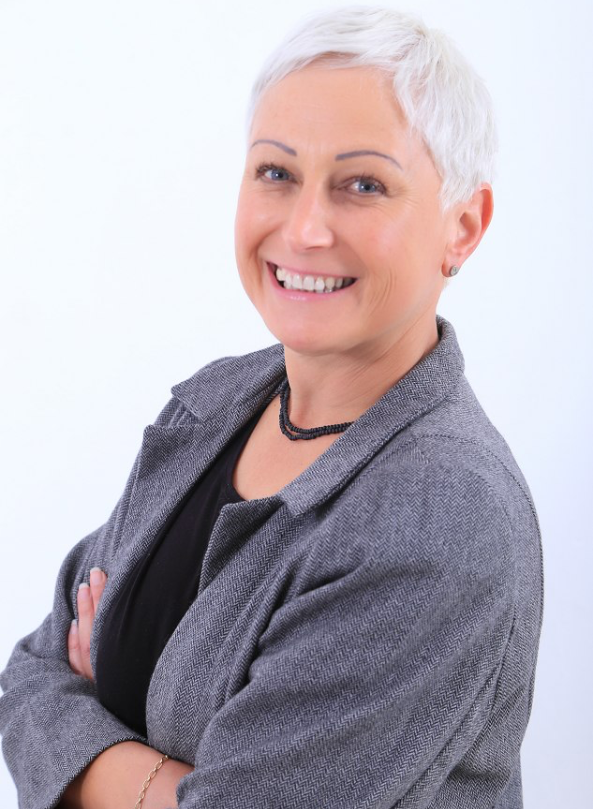 Kathy Cassells
I have been involved with Chic Mamas for many many years now, too many to count. I have a passion for fashion but more importantly a passion for sustainable fashion. A passion for making a difference in our own world as well as making a difference in the world of children who are not always able to orchestrate their own change.
During my time with Chic Mamas I have experienced the most incredible bond and partnership with fellow volunteers and with the co-ordinators of the projects we support, I rate it as one of the highlights of my life. I am a Mom to two adult children and a wife to an Attorney whose office I run when I'm not chatting up a storm in our beautiful shop.
I represent Chic Mamas at Vintage with Love which is an annual fashion sale much the same as what we do on a daily basis. Vintage with Love supports Early Childhood Development projects so the synergy is a perfect fit.
I have always believed that most people want to give but not all want to get their hands really really dirty – that's ok.
At Chic Mamas we have created the perfect model to be involved, contributing in so many ways to the betterment of our youth and our world, every donated t-shirt counts or every hour volunteered, no one keeps a score card we just want you to be part of the change.
Chic Mamas has been the perfect fit for me, it covers all the bases that make me a very happy and fulfilled South African.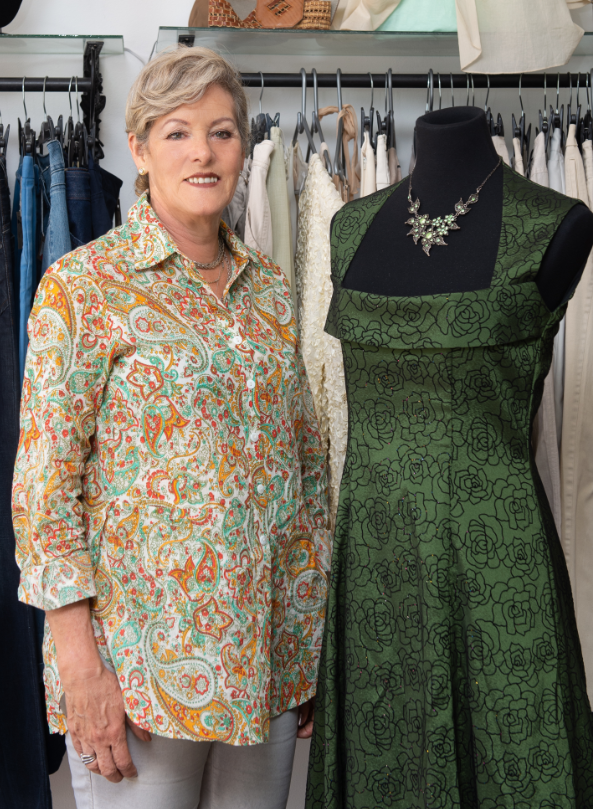 Margerett MacFarlane
I am a South African with 48 years' experience in the business world. I ran my own successful manufacturing and export company, trading with 40 countries. I have travelled extensively through Europe, the United Kingdom, Australia and the Far East.
My greatest business achievement was the founding and building of an electronics company, Ziton SA (Pty Ltd, that employed 600 people, had an office in the UK, and exported to over 40 countries.
I won the South African Businesswoman of the Year Award in 1992.
In addition, I have done volunteer work for organisations such as St Luke's Hospice, where I trained as a Grief Counselor and Look Good Feel Better Cancer Workshops.
I have been happily married to Robert for 52 years, have 2 children and 2 teenage grandchildren. We all live in Hout Bay.
Janine Binneman
I have been part of Chic Mamas since its brilliant inception and have loved every minute of being part of this dynamic group of women who absolutely practice what they preach.
I feel blessed to be able to teach my two young girls the art of giving back and living with a real sense of community – this has been nurtured by being part of Chic Mamas Do Care.
We are all loyal shoppers of gently worn clothing which fits into our family ethos, to reduce, reuse and recycle as much as possible and say NO to "fast fashion".
I am over the moon that my teenagers think twice before buying something new, this is directly related to my being part of this incredible charity.
I am the brains and gem genius behind Janine Binneman Jewellery Design.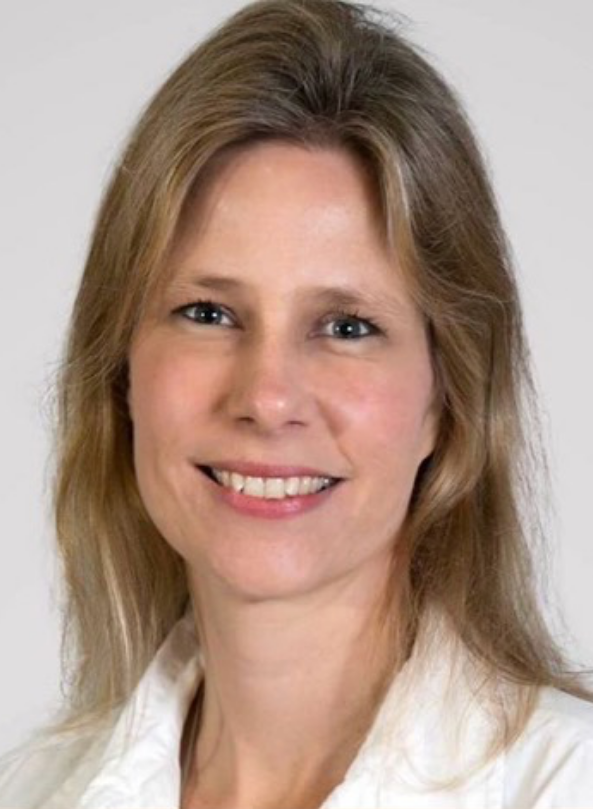 Ursula Cooper
I have been a proud trustee of Chic Mamas since 2016 and am constantly inspired by the incredible impact that Chic Mamas has had over the years, both in terms of the educational projects it supports, as well as how Chic Mamas continues to bring volunteers together from all over South Africa, who all share a common purpose of wanting to make a difference in the communities in which we live.
I am an experienced business woman and entrepreneur and have worked in the consumer products and management consulting industries for over 20 years.
I currently run my own management consulting business, Collaborate Consulting and Development, which specialises in business strategy, organisational design and programme management. I also founded and am a director of FutureMe, a social enterprise working with corporates and industry bodies to build a bridge between the youth and the world of work in order to address youth unemployment. I am a proud mother of two daughters.
Special thanks to all of our volunteers who make our mission possible! We have a strong circle of women who give so generously form their hearts and it is one of the key factors why we keep marching strongly. We are ever grateful to all of you Mamas, past or present volunteers.
Once a Chic Mama, will alway be a Chic Mama!
'Volunteers don't get paid, not because they are
worthless, but because they are priceless…'
Stay up to date with our latest news and events!