A sustainable way of spending your money on things that really matter. All our proceeds go to support educational projects in underprivileged areas.
Come on in, let's show you around.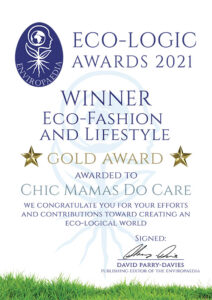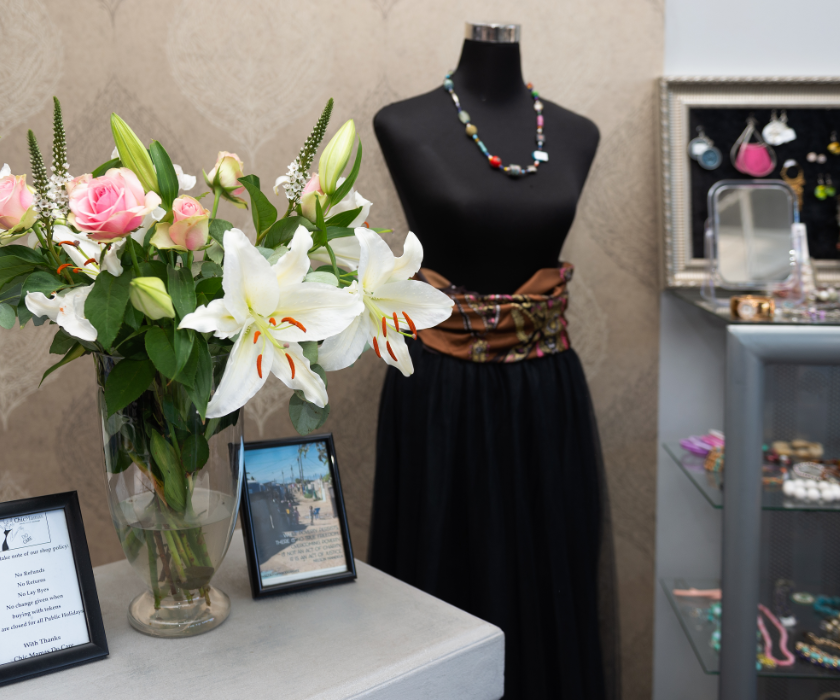 We learnt long ago that the only way we can make a lasting change is to bring our community together, where each and every single person can be part of the change.
By donating pre-loved good quality clothing or shopping at our outlets or participating at our events we become active citizens. Whether it be through being part of the volunteer team or shopping at Chic Mamas!
We live in a society where 78% of 11 years olds cannot read with meaning in any language. To break the cycle of poverty we need quality education. Join us in our mission.
Be part of the solution!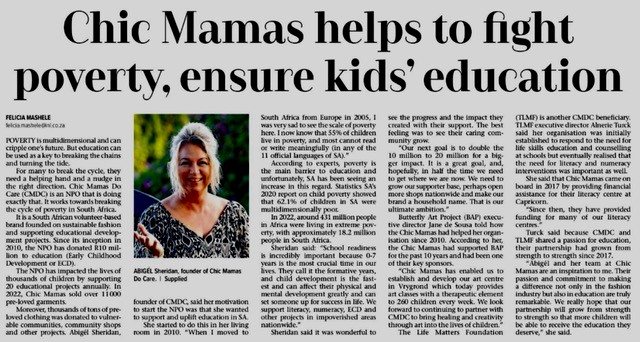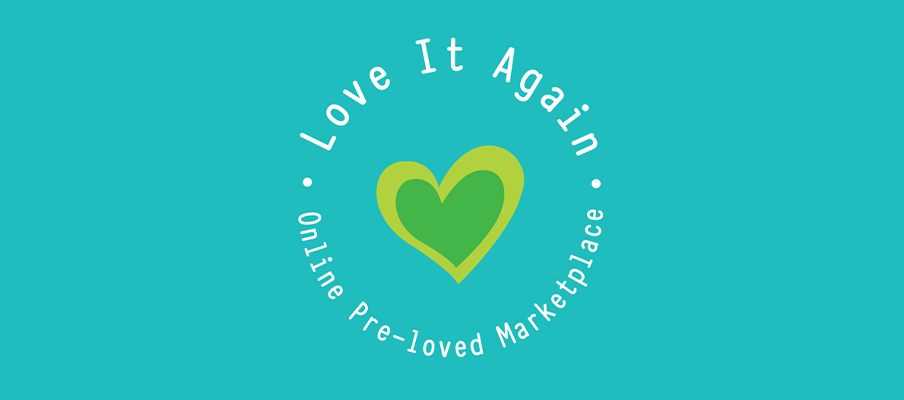 Love It Again – Brought to you by Chic Mamas Do Care
Love It Again is an online pre-loved marketplace where conscious consumers can simultaneously, and effortlessly shop for sustainable fashion while contributing to educational beneficiaries to better our community. Our non-profit organisation brings you all of the Chic Mamas Do Care fashion shops across South Africa, right to your fingertips.
Meet Abigel, the Founder of
Chic Mamas Do Care
Making someone smile is the most beautiful thing in this World.
'Our vision is to support education and build bridges between communities through sustainable fundraising'
We created a unique way to promote a circular economy, where nothing goes wasted.
The 3R: REDUCE – REUSE – RECYCLE have always been our main pillars.
Our Swap4Charity events are designed to give you something back, if donating not an option for you.
You bring in 4-6 good quality items in good condition and we give you TOKENS for them. TOKENS have cash value and you can use them to buy other items on our rails. Great for your purse, great for the community and great for our environment.
Check out our calendar for our next Swap4Charity nearest to you.
Join the fun!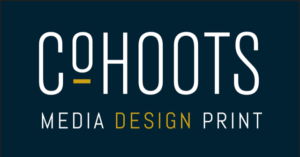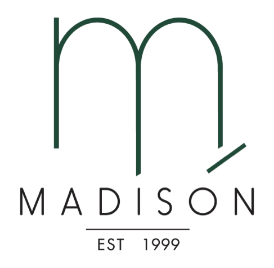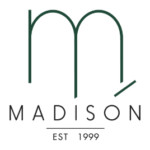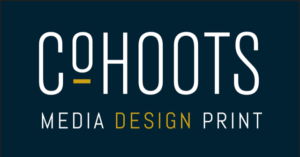 Stay up to date with our latest news and events!