Half Way Through The Year… 2021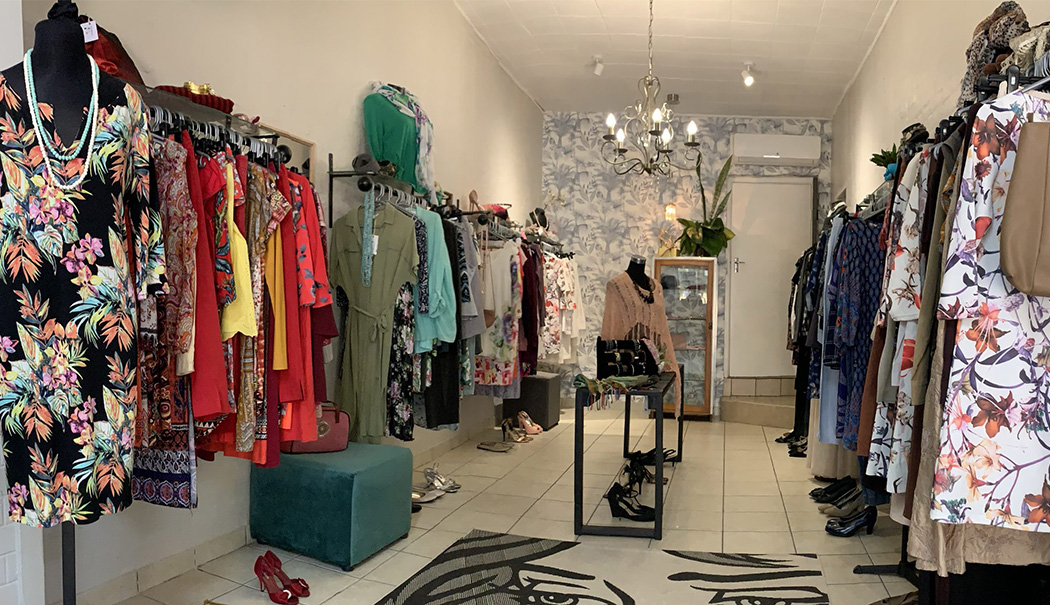 Welcome to our 'Half Year Blog Report'
We've reached our financial mid-year and the past six months have been a whirlwind of change and memorable milestones. 2021 will be remembered for so many reasons, many of which aren't necessarily positive as people navigated the second and third wave of Covid, the national looting crisis, and taxi strikes in Cape Town, etc. Fortunately, the year has brought Chic Mamas many blessings that we've been able to pass onto our beneficiaries, and it's all thanks to your generous and unwavering support.
Contributions
We never lose sight of our vision and mission, and we're proud to share that by the end of August 2021, on your behalf, we distributed half a million rand to pre-school makeovers and ECD support. Over the last few months, we also donated food, books, toys, clothing, blankets, and hygiene bags for children and young girls. Despite Covid, we sustained our efforts to make a valuable difference in collaboration with all the donors who responded to our appeals. It's pretty remarkable and indicative of the spirit of Ubuntu that exists within our respective communities.
Online Pre-loved Marketplace
Love it Again is growing in interest and support with returning customers. It's fantastic to witness how our online pre-loved marketplace has flourished since its launch in 2020. It's helped us broaden our reach and helped us manage our fundraising efforts in times when we've had to close our brick and mortar stores due to force majeure.
Few changes in our management/board
We welcomed Natalie as our new Durban Shop manager and Colleen our new Trustee (both of them emerged from passionately  volunteering for our mission) and Kathy our longest serving volunteer/Trustee now overtook our Wynberg Shop management. We wish them all a fulfilled time in their new positions.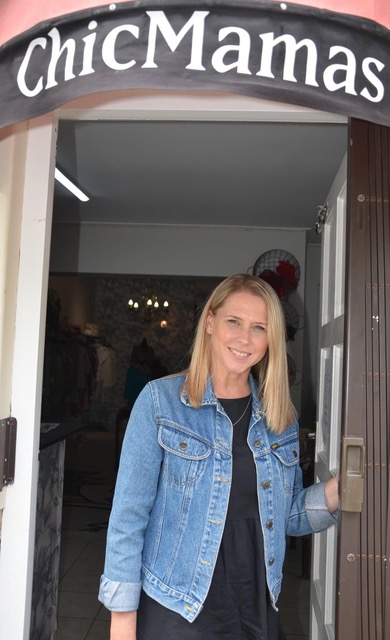 2021 Santam Women of the Future Awards
As many of you would have seen, we are one of the three 2021 Santam Social Entrepreneur finalists. What an honour! In association with FAIRLADY and TRUELOVE, this award recognises entrepreneurial spirit, commitment to seeing business ideas through, resilience, determination and the impact made in communities and the South African economy.
Suzy Brokensha, the FAIRLADY editor, said, "The nearly 1 000 women who entered this year reaffirmed my belief in South Africa and my faith in the ability of the women in this country to build a strong, successful economy. They are so smart, so committed, and so full of excellent ideas that our only way forward is up."
The impressive panel of judges presiding over the awards this year are Professor Thuli Madonsela (Chair of Social Justice at Stellenbosch University and founder of the Social Justice M-Plan and the Thuma Foundation), Dawn Nathan-Jones (social entrepreneur and professional speaker), Doreen Morris (television producer and presenter, broadcasting veteran and entrepreneur), Enid Lizamore (Group Executive Head of Human Resources at Santam), Suzy Brokensha (FAIRLADY editor) and Makhosazana Zwane-Siguqa (TRUELOVE editor).
If you would like to vote for us in the 'Reader's Choice Award', you can do so as follows: SMS Abigel to 37174 cost R1,50. Unlimited votes or visit www.womenofthefuture.co.za and find Abigel Sheridan (10 votes max per
email). Voting ends on 19 September 2021.
Durban's New Operating Hours
Our Durban store is now trading from Tuesday to Saturday in their beautiful shop in Westville. The trading hours are 10 am-4 pm on Tuesdays, Wednesdays, Thursdays and Fridays, and 10 am-1 pm on Saturdays. The Durban team are currently supporting three different pre-schools and taking up a fourth project soon.
Wynberg Renovation
In the Cape, our Wynberg store was transformed to a 'trendy chic' look. We revamped the store to make the most of the most recent lockdown period, giving it a much-needed makeover. Customers have described the shop setting as "chic and classy with clothing tastefully displayed in colour pallets, the mood is relaxing and welcoming, and the team is highly attentive." We're very excited to see customers and our team's renewed enthusiasm in response to this upgrade.
With Gratitude, Appreciation and Thanks
Regardless of the challenges we've all had to face in recent times, we have pulled together as communities, customers, and volunteers. We have so much gratitude and appreciation for every single one of you in our ecosystem. As active citizens, you have played an essential role in helping us achieve our mission. You've helped keep our heads above water, and we are eternally thankful for this.
We look forward to seeing you in-store and online! Stay Chic.